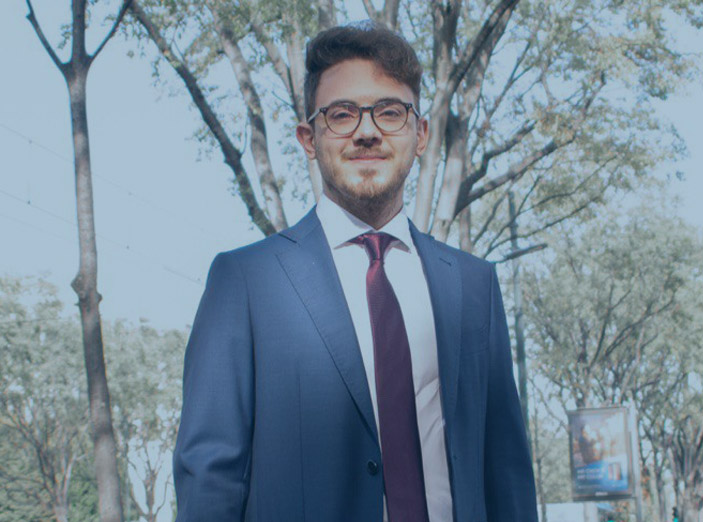 Contacts
Email
giacomo.borraccini@polito.it
Publications
IRIS, PoliTo
Google Scholar
Biography
Giacomo Borraccini received the Master Degree in Electronic Engineering in Politecnico di Torino in October 2019 cum Laude with a thesis about Raman gain optimization in multi-band optical transmission.
Since November 2019, he is a Ph.D. candidate at Politecnico di Torino in Electrical, Electronics and Communications Engineering in the team PLANET within the Optical Communication (OptCom) group.
The research activity undertaken is focused on multi-band amplification systems in open optical networks, maintaining collaborations with Cisco Photonics and the LINKS Foundation laboratories.
Since June 2020, he has actively contributed to the development of the GNPy scientific library within the Telecom Infra Project (PSE working group).
Currently, he is president of the OSA Student Chapter Torino.