PhD Candidate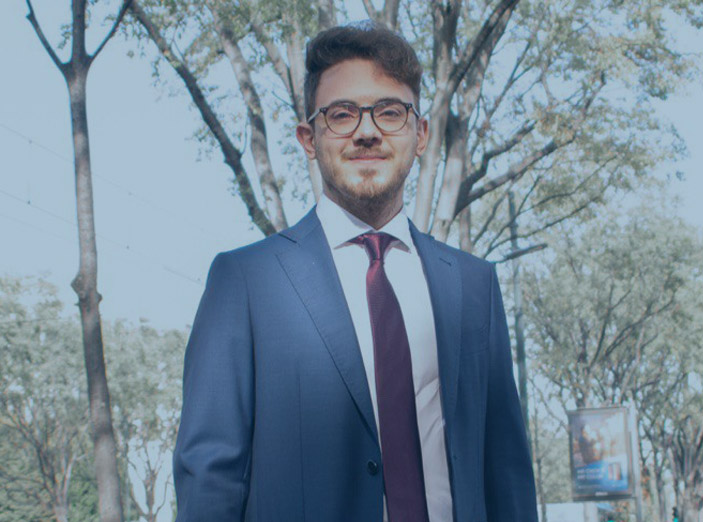 Contacts
Email
giacomo.borraccini@polito.it
Publications
IRIS, PoliTo
Google Scholar
Scopus
Biography
Giacomo Borraccini received the Master Degree in Electronic Engineering in Politecnico di Torino in October 2019 cum Laude with a thesis about Raman gain optimization in multi-band optical transmission.
Since November 2019, he is a Ph.D. student at Politecnico di Torino in the team PLANET within the Optical Communication (OptCom) group.
The research activity is focused on the development of methodologies and algorithms that allow to automate and make an open optical network cognitive, aiming at maximizing capacity through the optimization of transmission quality. The covered topics include: the definition of automatic procedures for the characterization of the physical layer, the management and optimization of multi-band amplification systems (EDFA and Raman amplifiers) using analytical models, artificial intelligence and optimization algorithms.
Since June 2020, he has actively contributed to the development of the GNPy scientific library within the Telecom Infra Project (PSE working group).
In 2021, he held the position of president of the Optica Student Chapter Torino.