PhD Student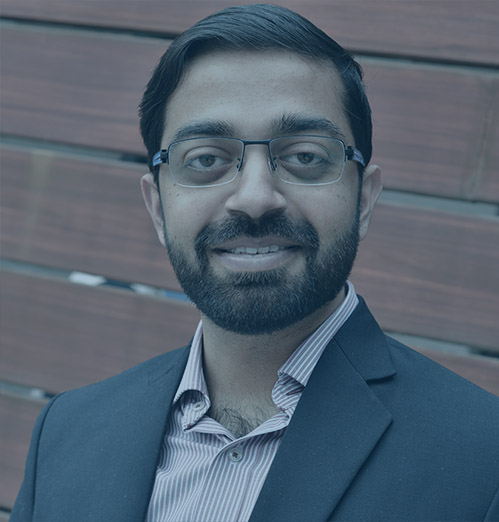 Contacts
Email
muhammad.masood@polito.it
Publications
IRIS, PoliTo
Biography
Muhammad Umar Masood is PhD student at department of Electrical, Electronics and Telecommunications Engineering (DET) at the Politecnico di Torino.
He received Bachelors degree in Electronics engineering from COMSATS, Pakistan. After that he received the Master of Science degree in Electrical engineering from National University of Sciences & Technology (NUST), Pakistan. His thesis work focused on the performance evaluation of optical devices under various network parameters. He has worked at Zhongxing Telecommunication Equipment Corporation (ZTE) as an Access engineer.
In May 2020, he joined the department as a Researcher & subsequently he is enrolled in the PhD program with the research work focused on photonic components.